Our 6-9 piece bands feature superb vocals, great guitar solos and lots of brass for an exciting presentation that'll keep people dancing. You'll hear great jazz standards by Gershwin, Kern, Porter and Ellington and popularized by Sinatra, Tony Bennett, Ella Fitzgerald, and Nat King Cole. In addition, your guests will be dancing to their favorite R & B and classic rock and roll hits. We have opened for Ramsey Lewis, the Baseball All Star Game Party, and have performed for hundreds of successful public and private events. Our 45 + years of experience guarantees a successful presentation.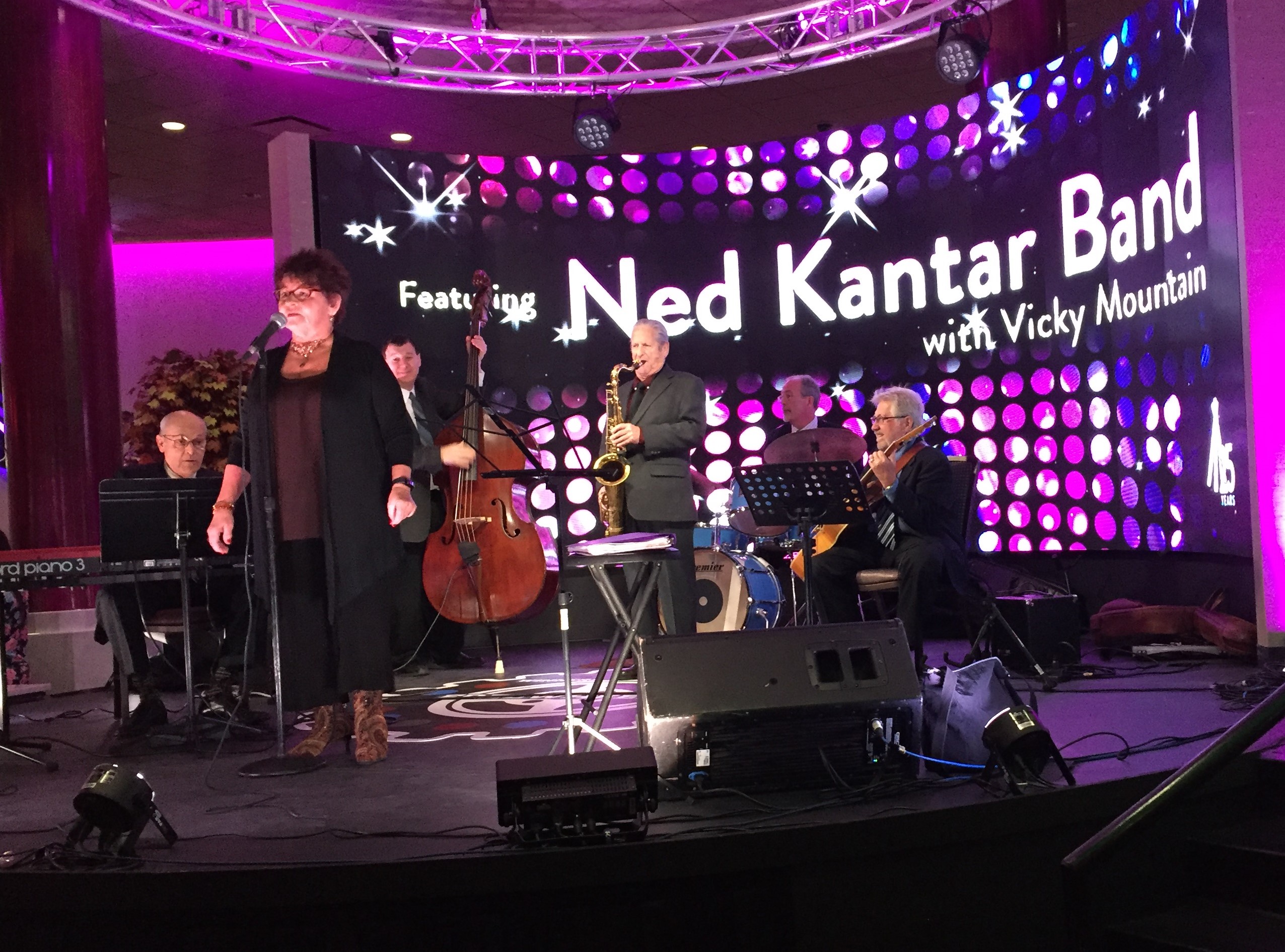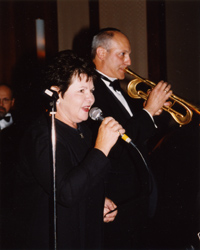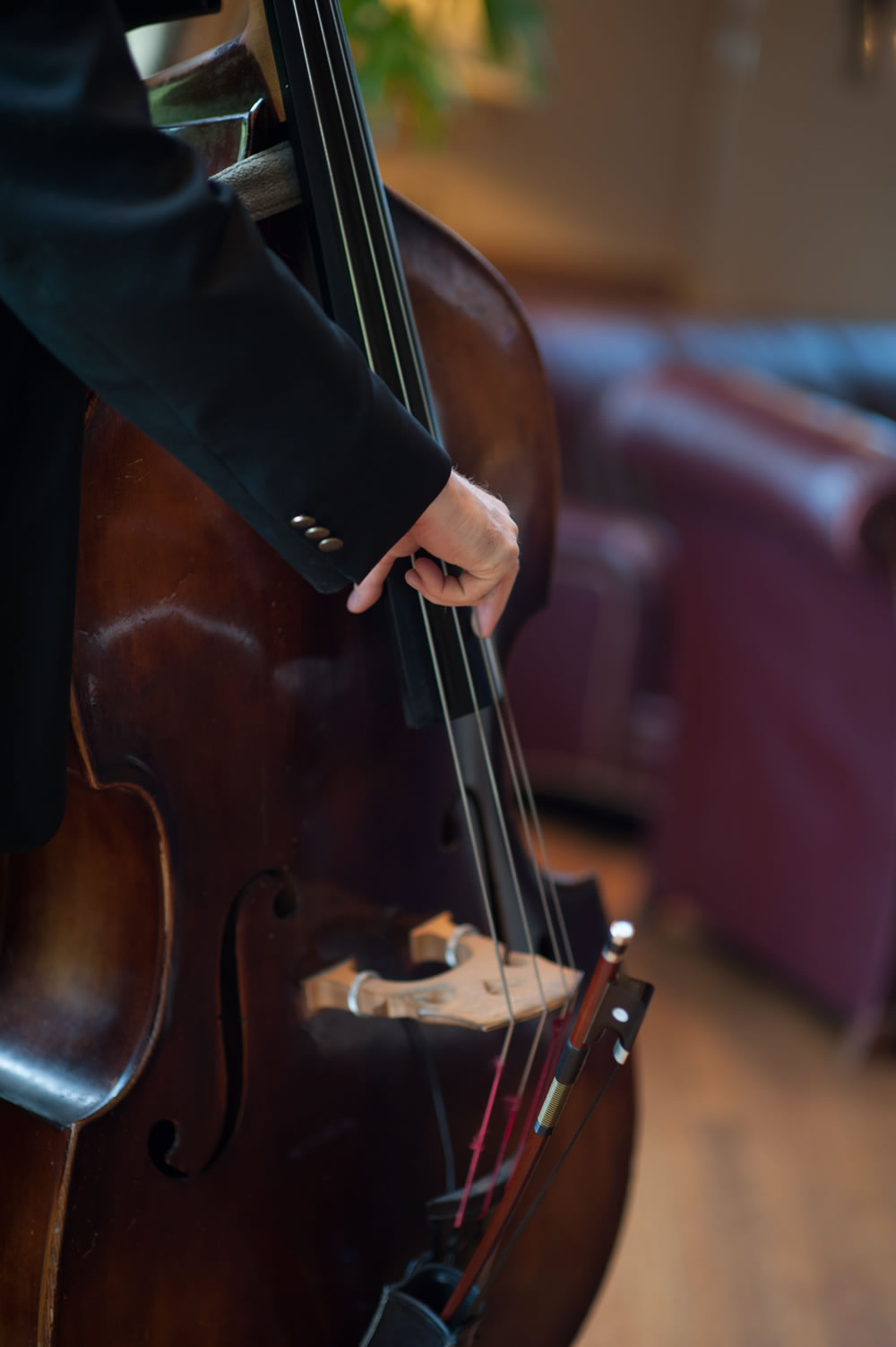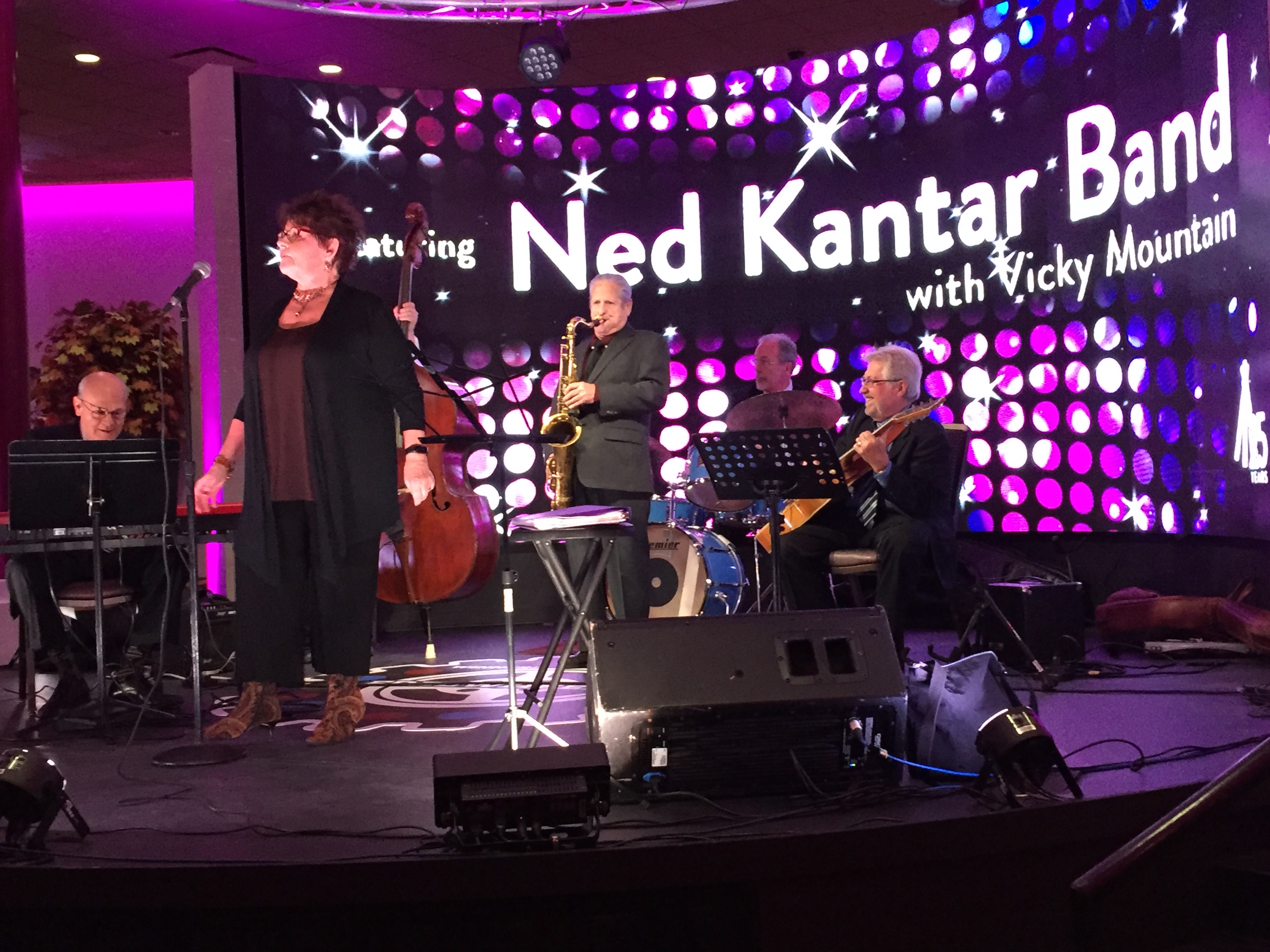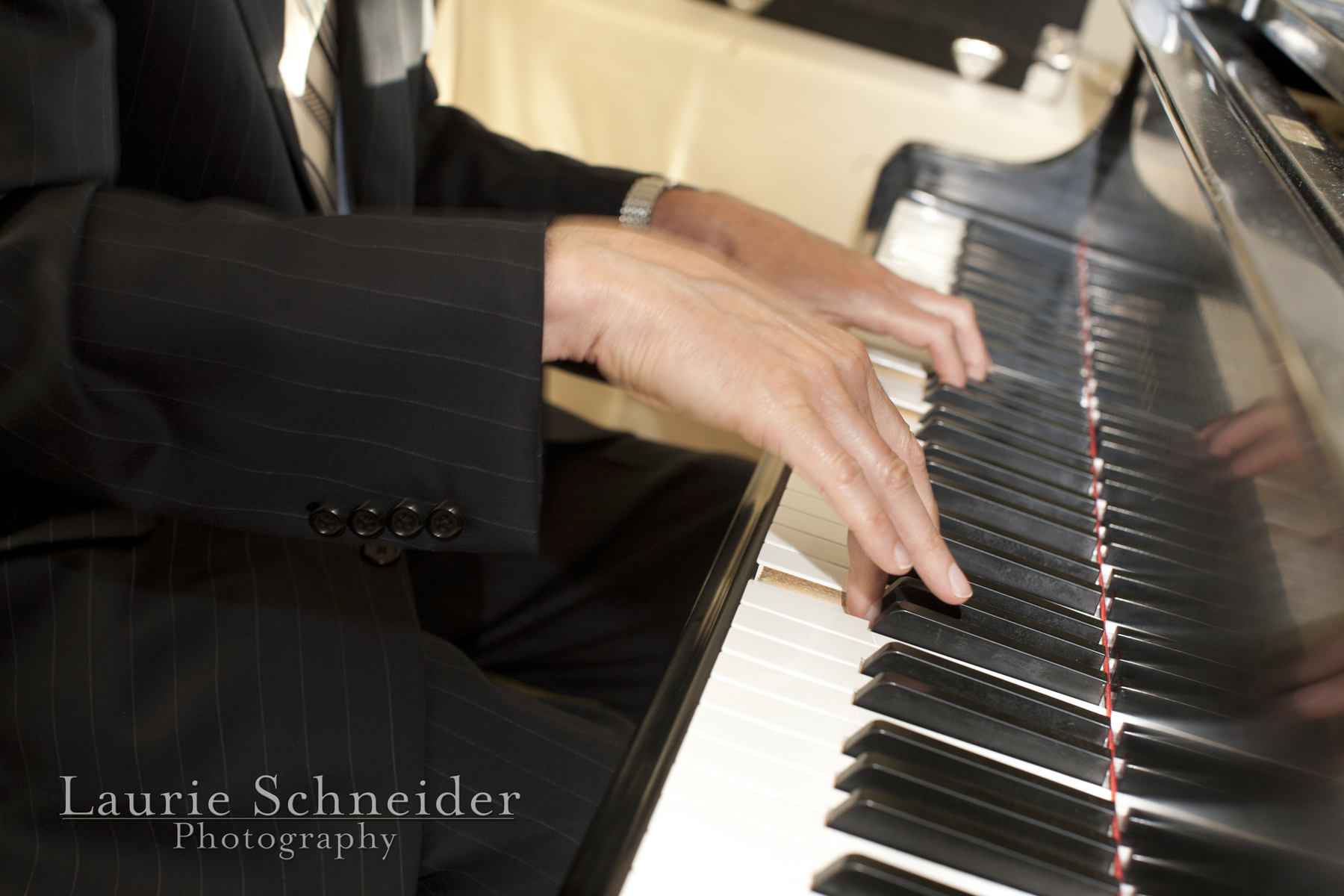 Jazz-Quartet_DeansCircleInterlachenCC2012_50
Jazz-Quartet_DeansCircleInterlachenCC2012_50 - copy
Suitable for Cocktails and Dinner followed by Dancing, for Wedding Reception, Wedding Anniversary, Corporate Event, Holiday Party, Club Party.