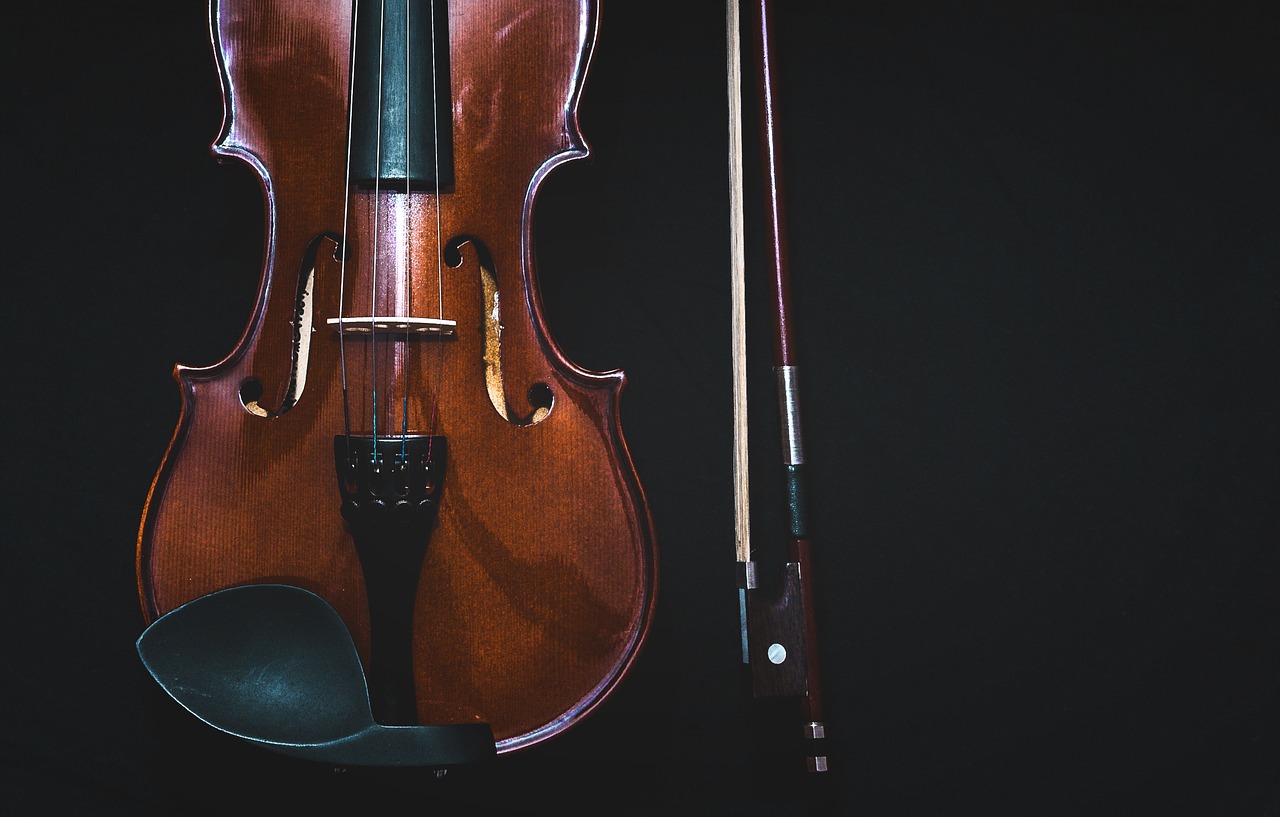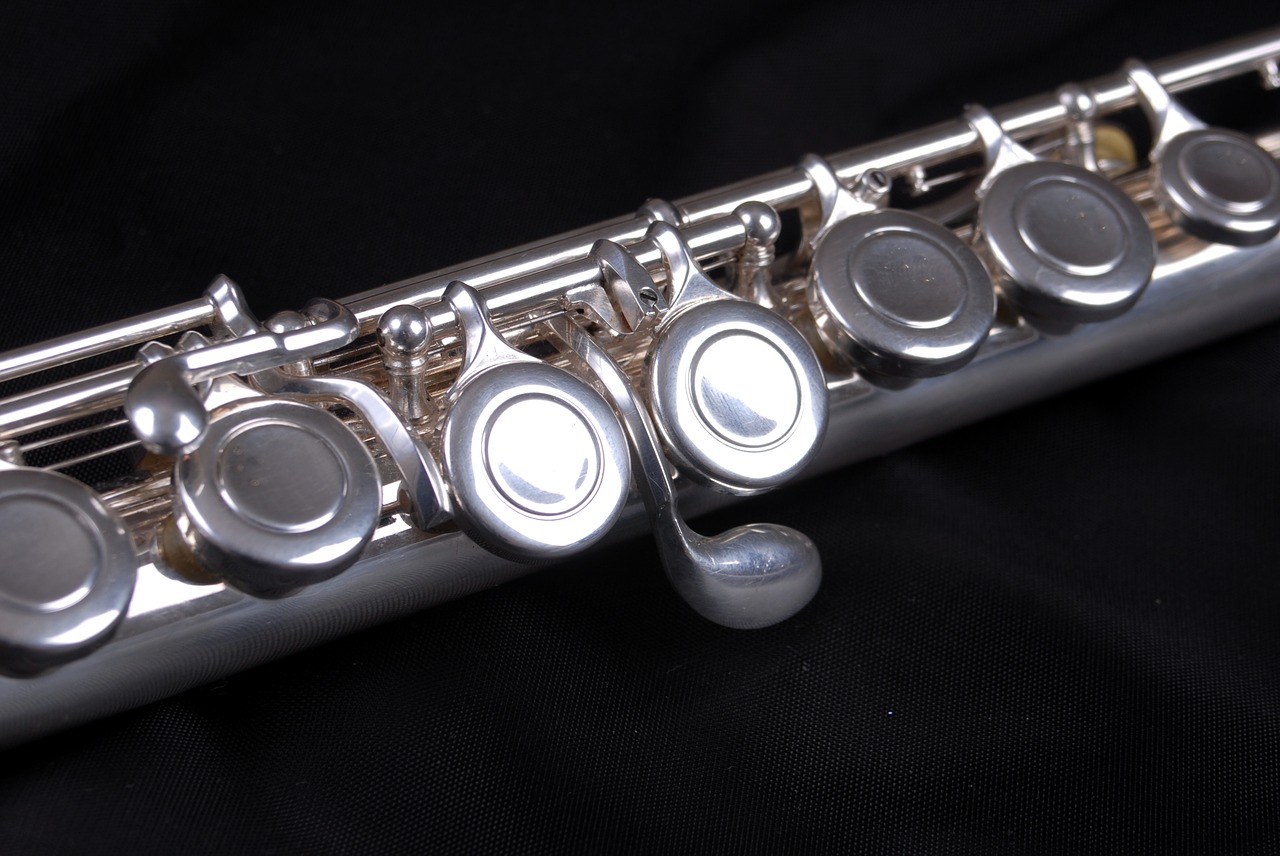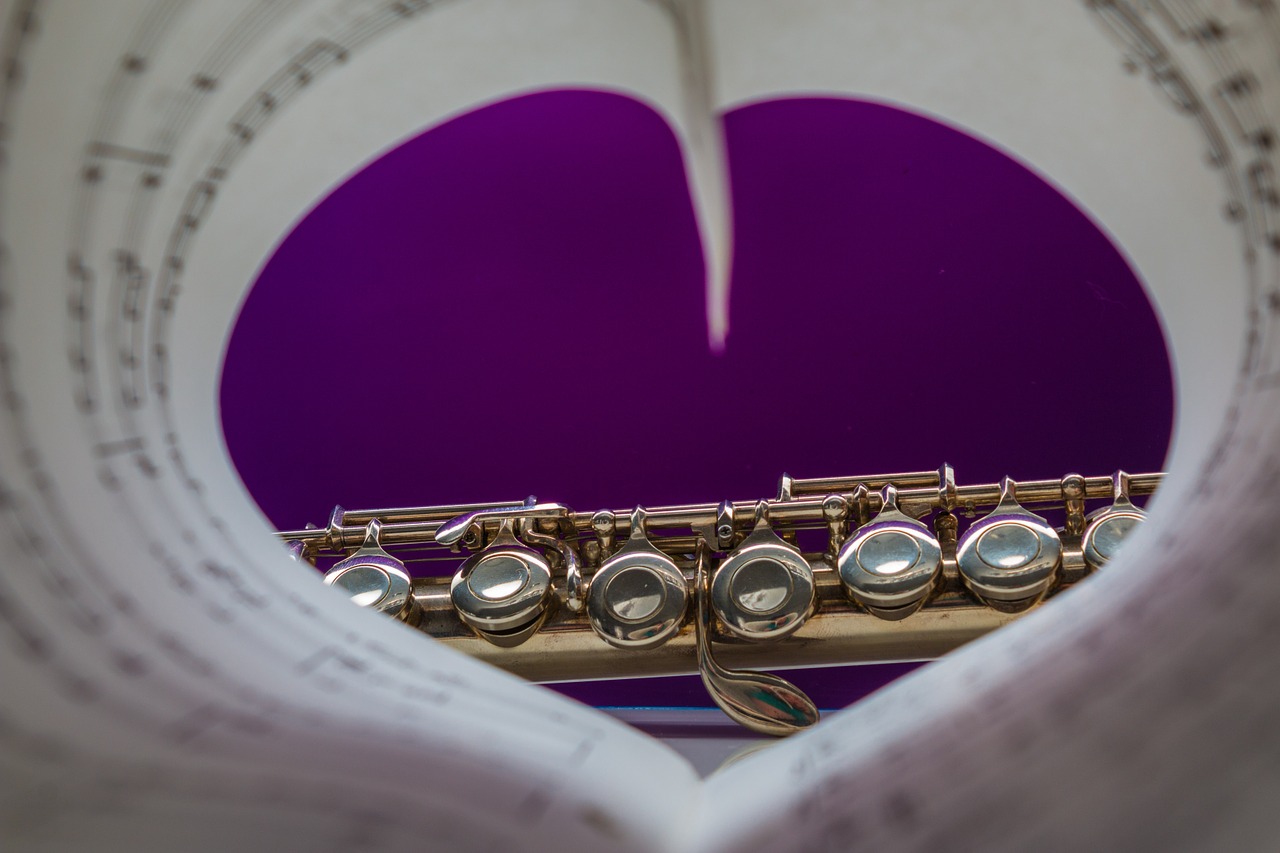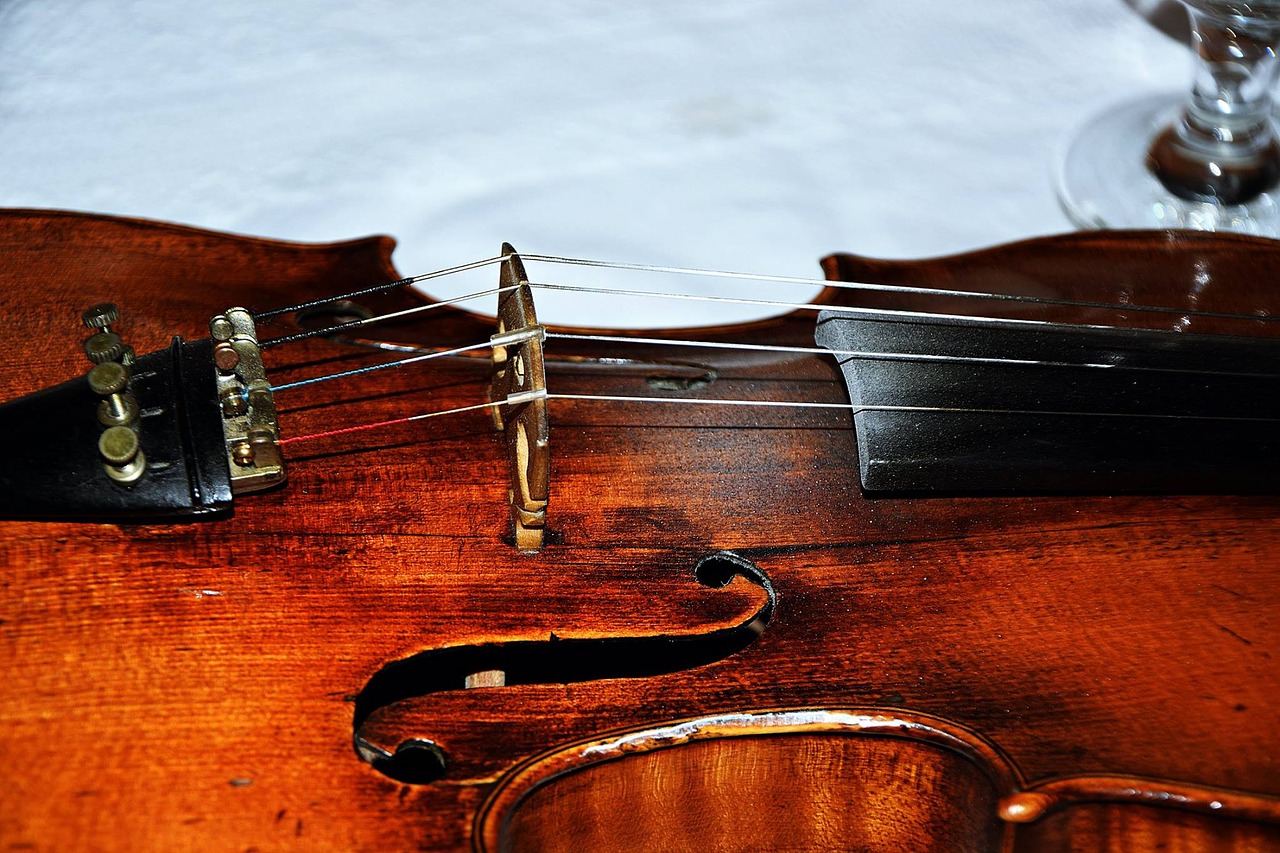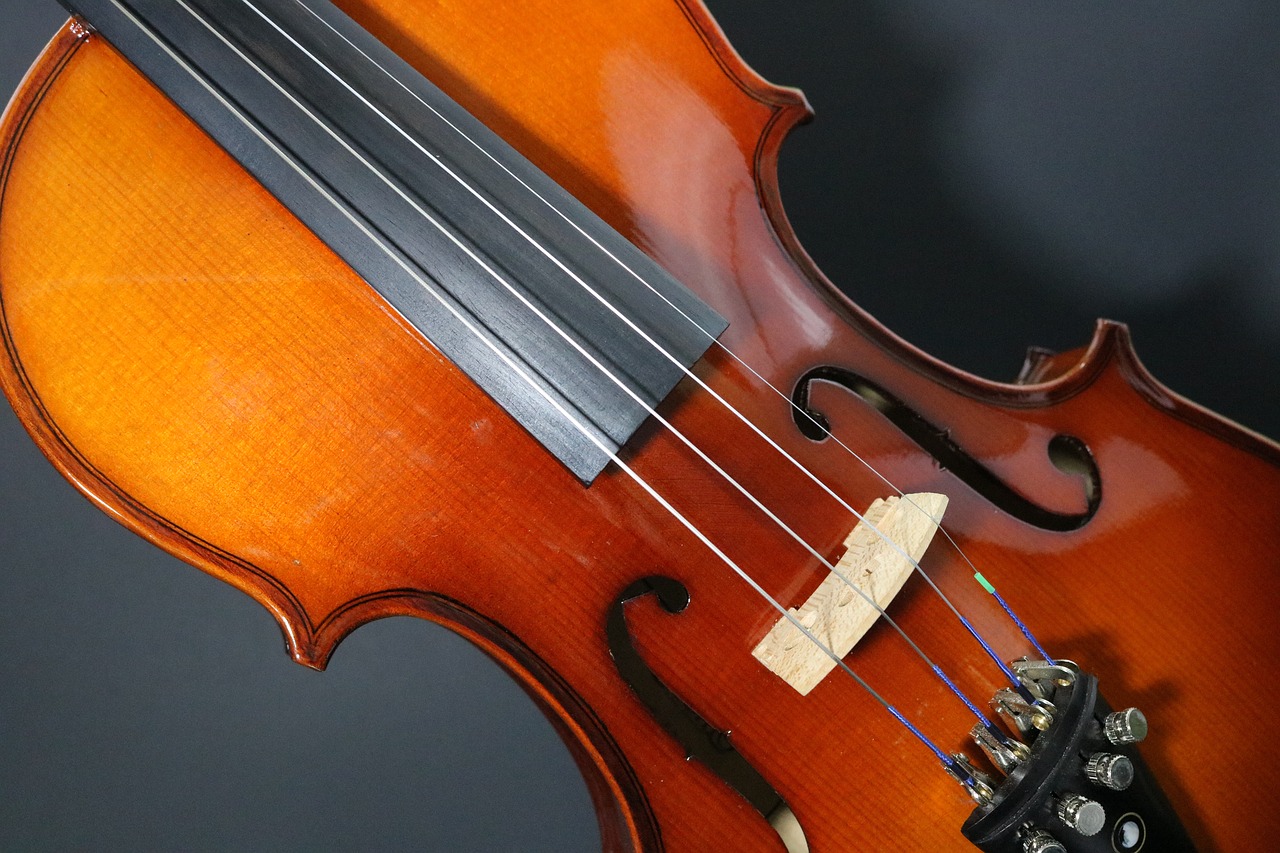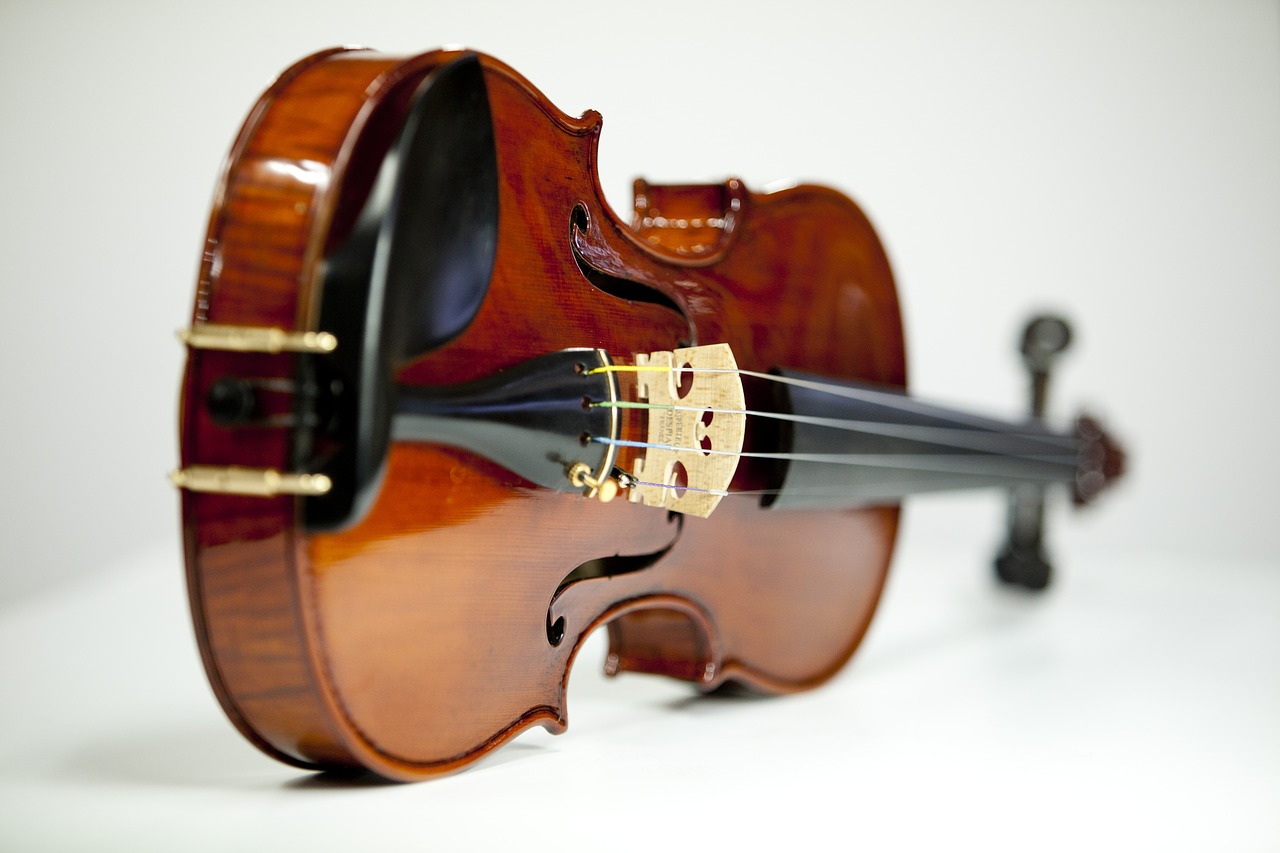 bowed-instrument-1853324_1280
String Quartet
A String Quartet is the classic, full-bodied sound of chamber music in 4-part harmony. An excellent choice for wedding ceremony or elegant reception, our quartets perform the classic repertoire of Mozart, Bach, Pachelbel and Vivaldi. Musicians are the top professionals in the Twin Cities, playing Broadway shows and the Minnesota Opera.
Classical Trio (
2

strings and flute)

A Trio combining strings with flute is one of our most popular musical ensembles, appearing in concert in Minneapolis & St. Paul as well as at wedding ceremonies, receptions and parties. The popular combination is ideally suited to recreating traditional elegance of composers from classical to Viennese to popular.
Guitar/Flute Duo
The Guitar and Flute Duo creates a delightful blend of tone colors. The duo plays a variety of traditional classics in addition to jazz and popular selections. The sound of the guitar is highlighted by the melodic character of the flute, thus creating a unique sound that can be easily heard yet is never overpowering.
Brass Quintet
Our Brass Ensembles have performed hundreds of concerts, weddings and parties throughout the Twin Cities for over 25 years. The instrumentation allows for classic concert repertoire in addition to fresh, exciting arrangements. The Quintet has performed on Minnesota Public Radio and for the Minnesota Orchestra's Sommerfest.