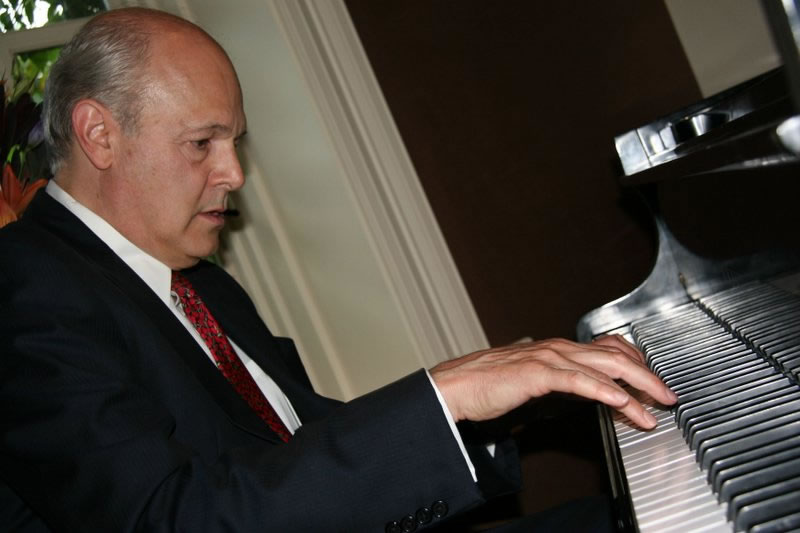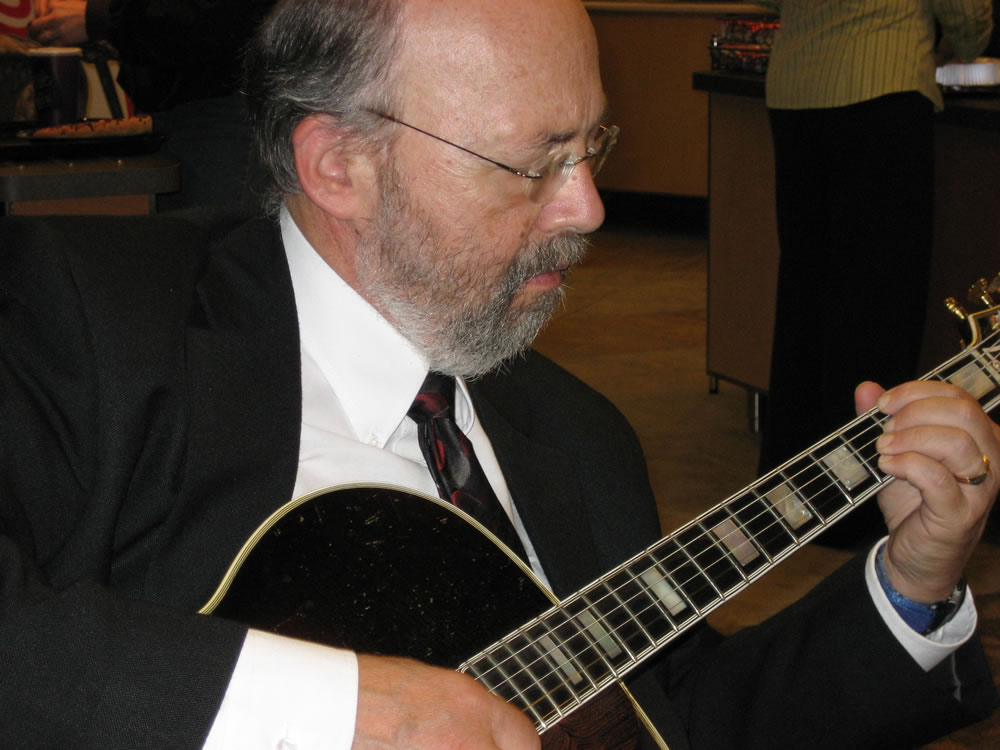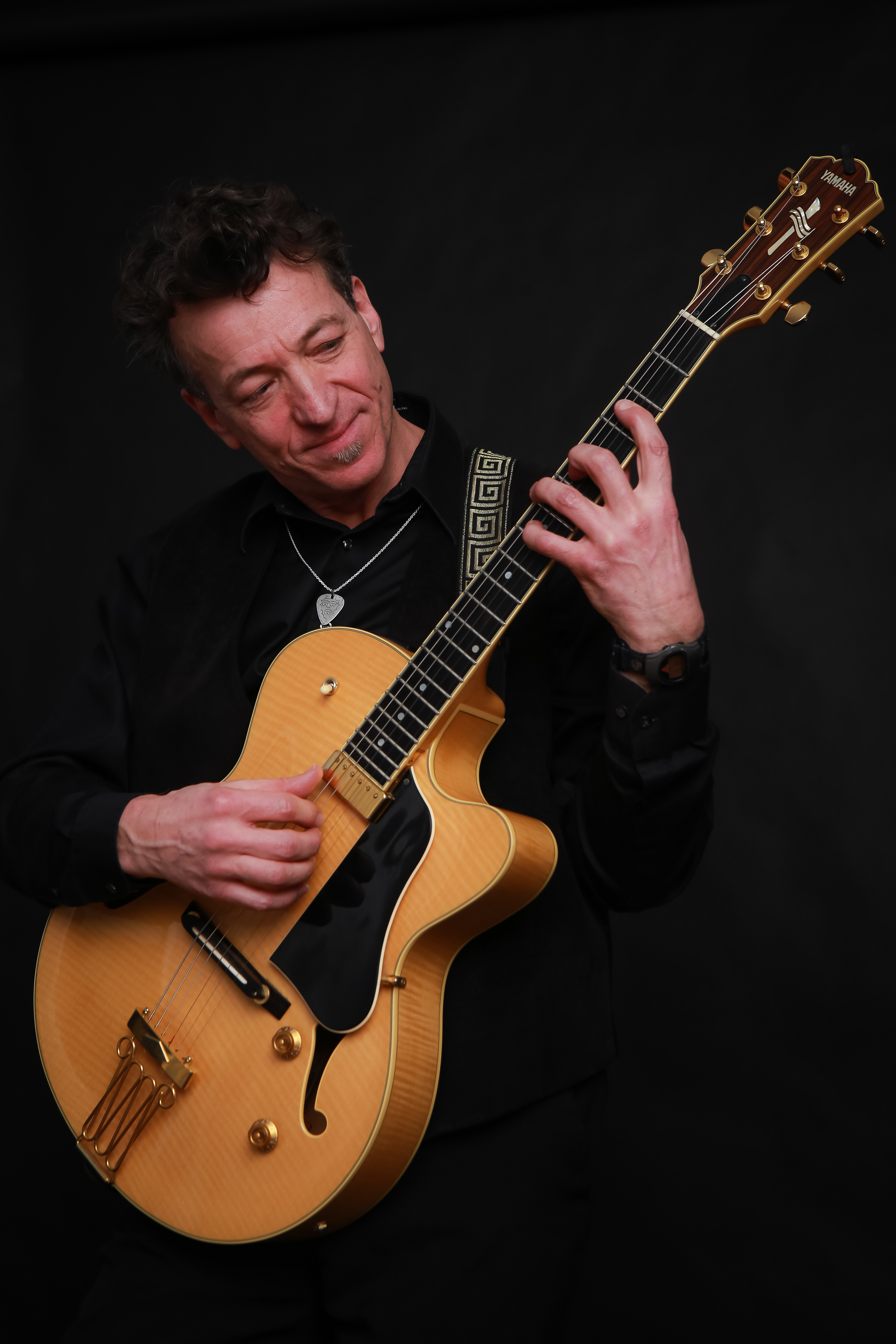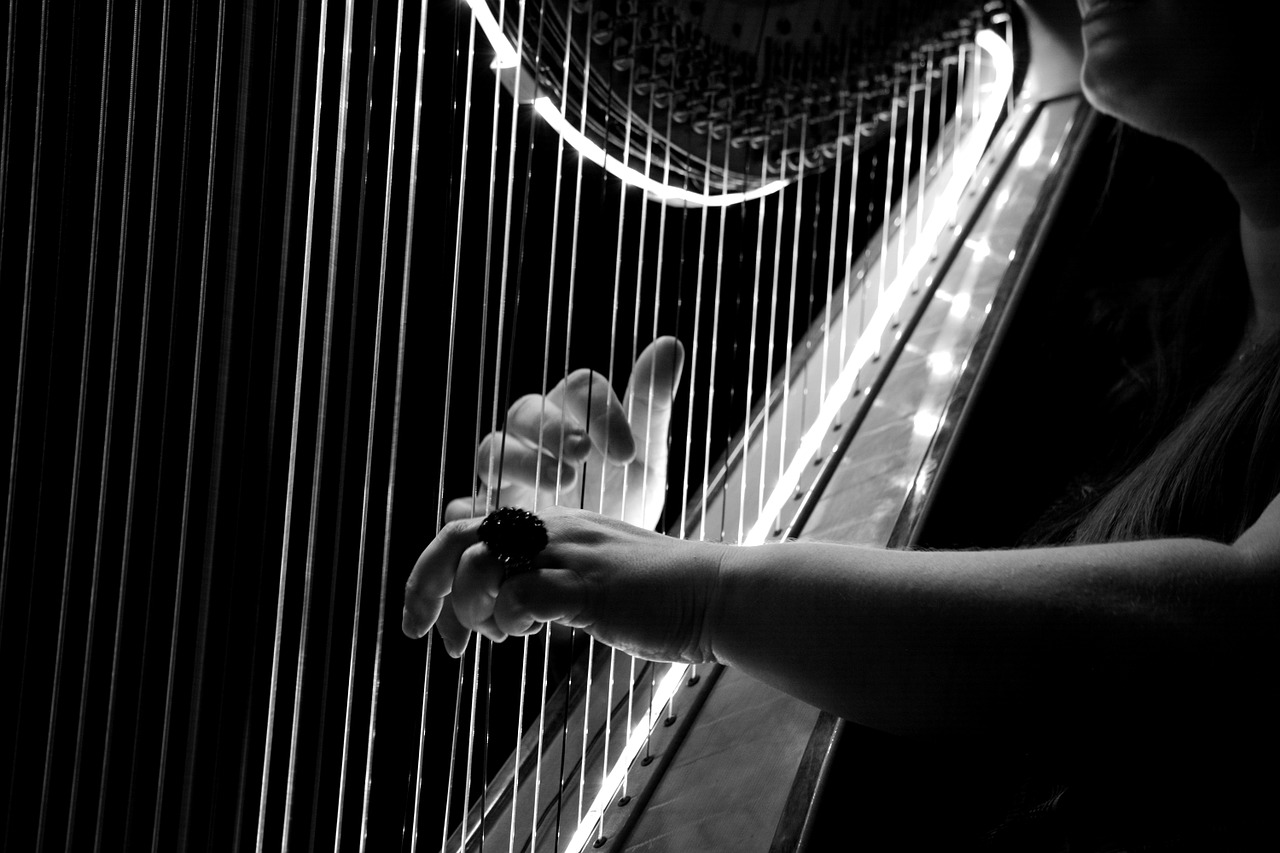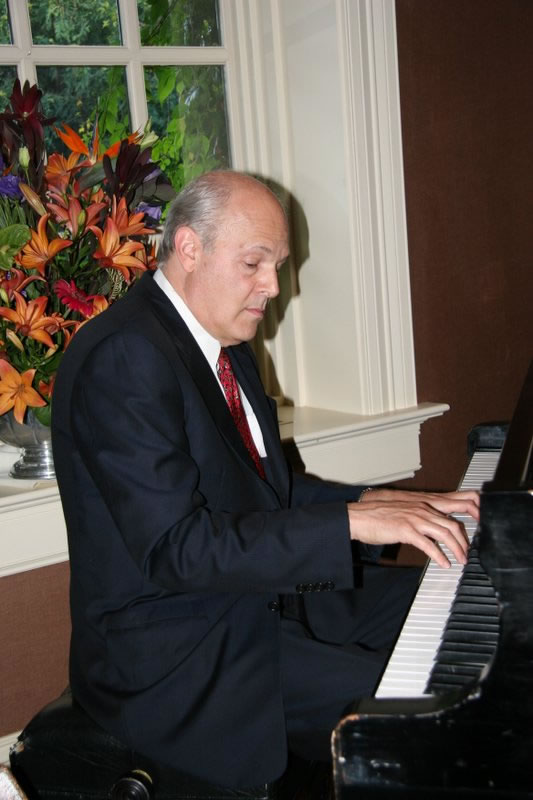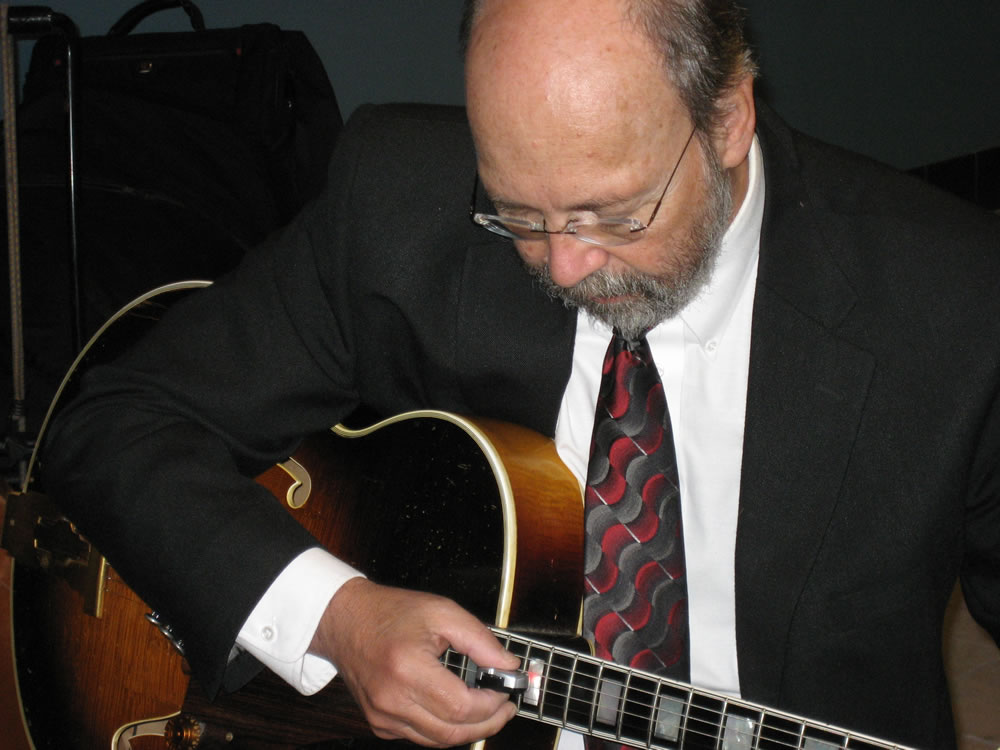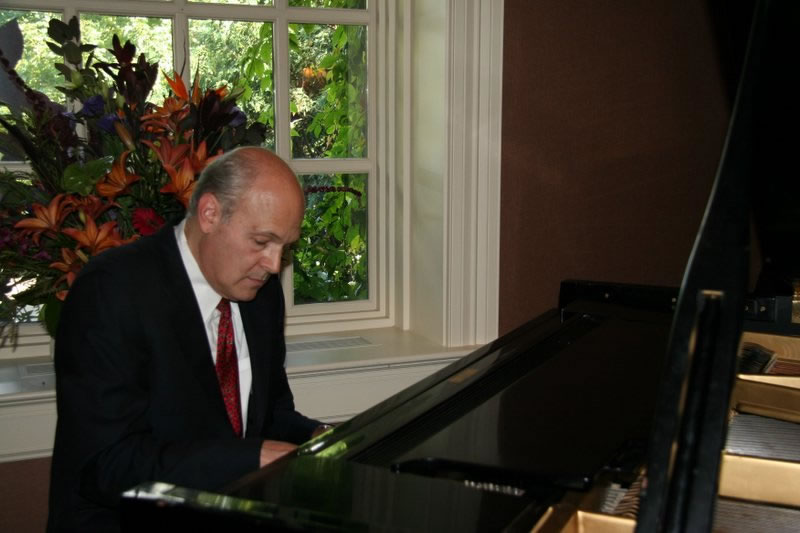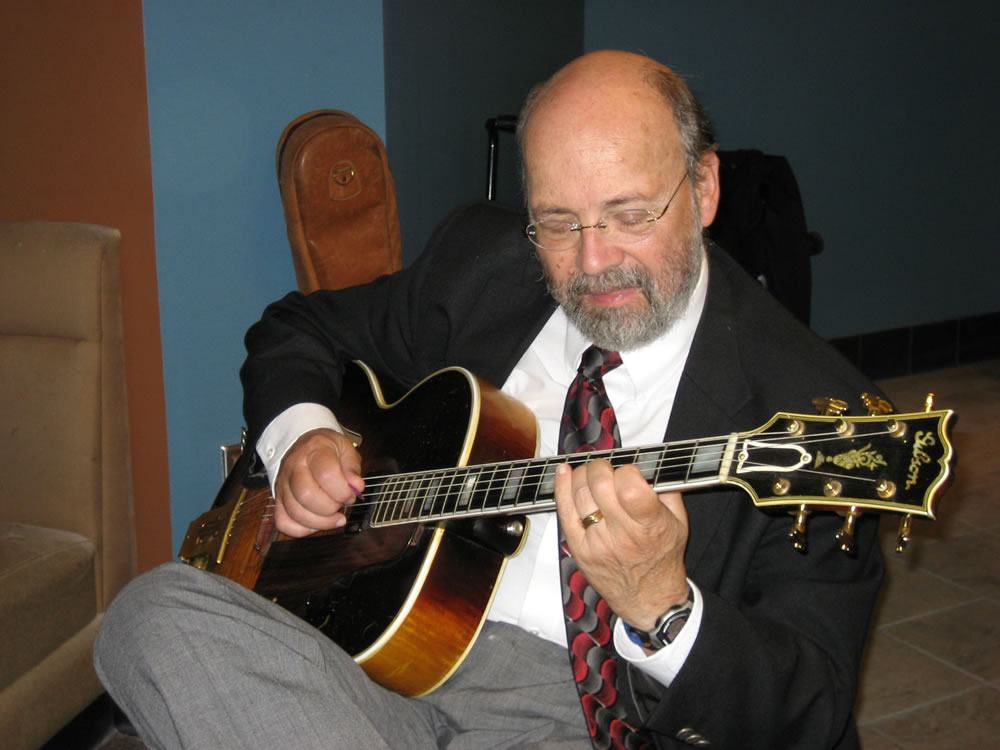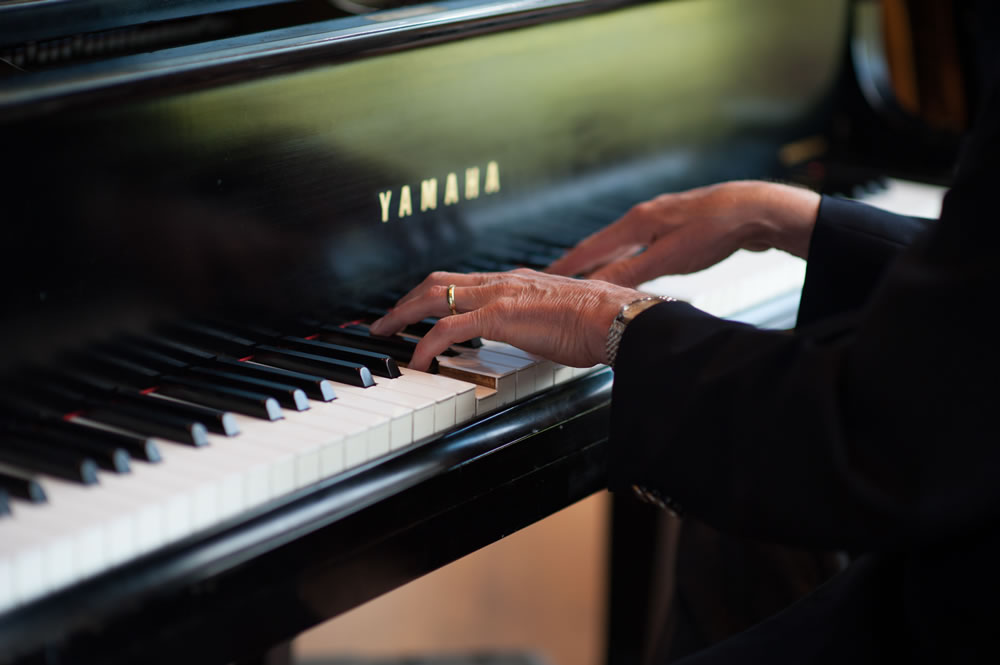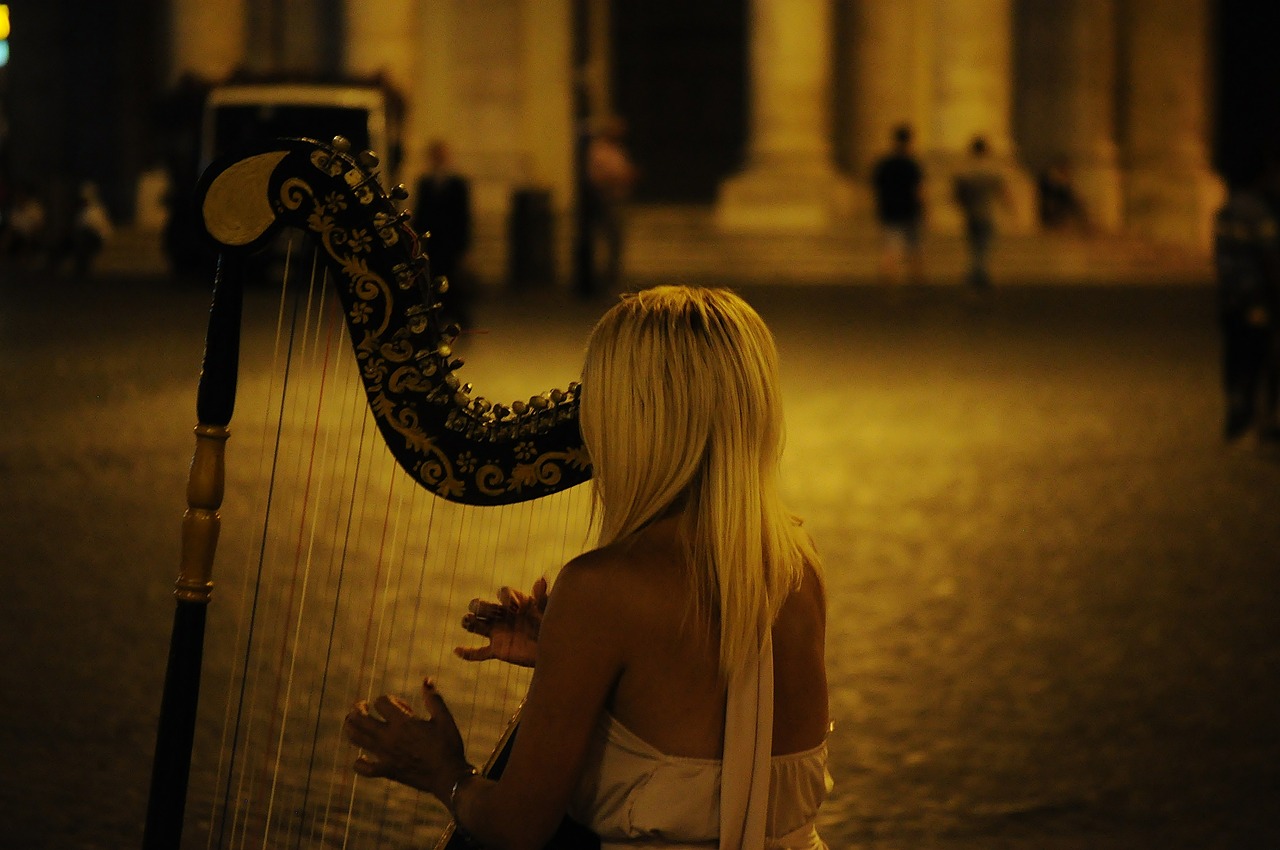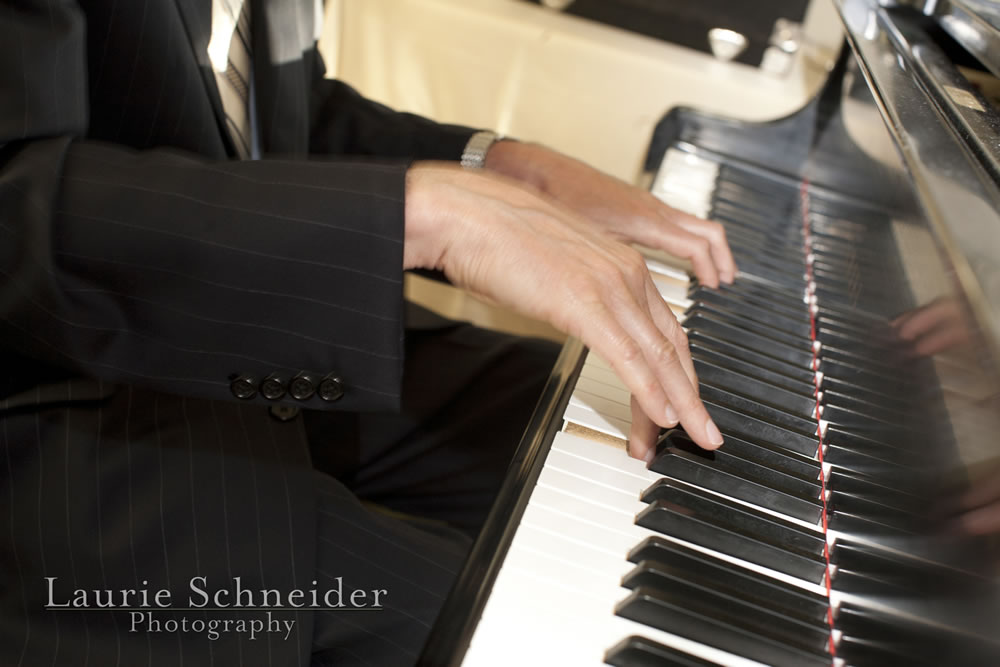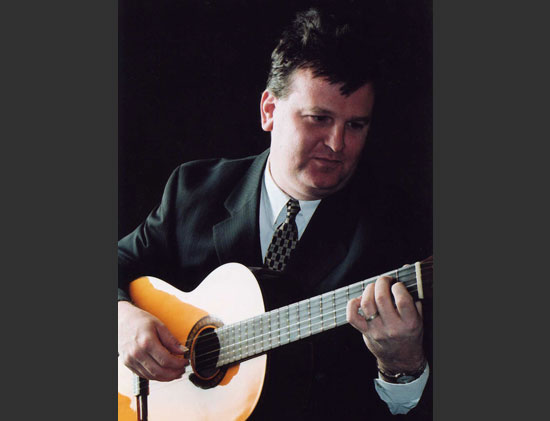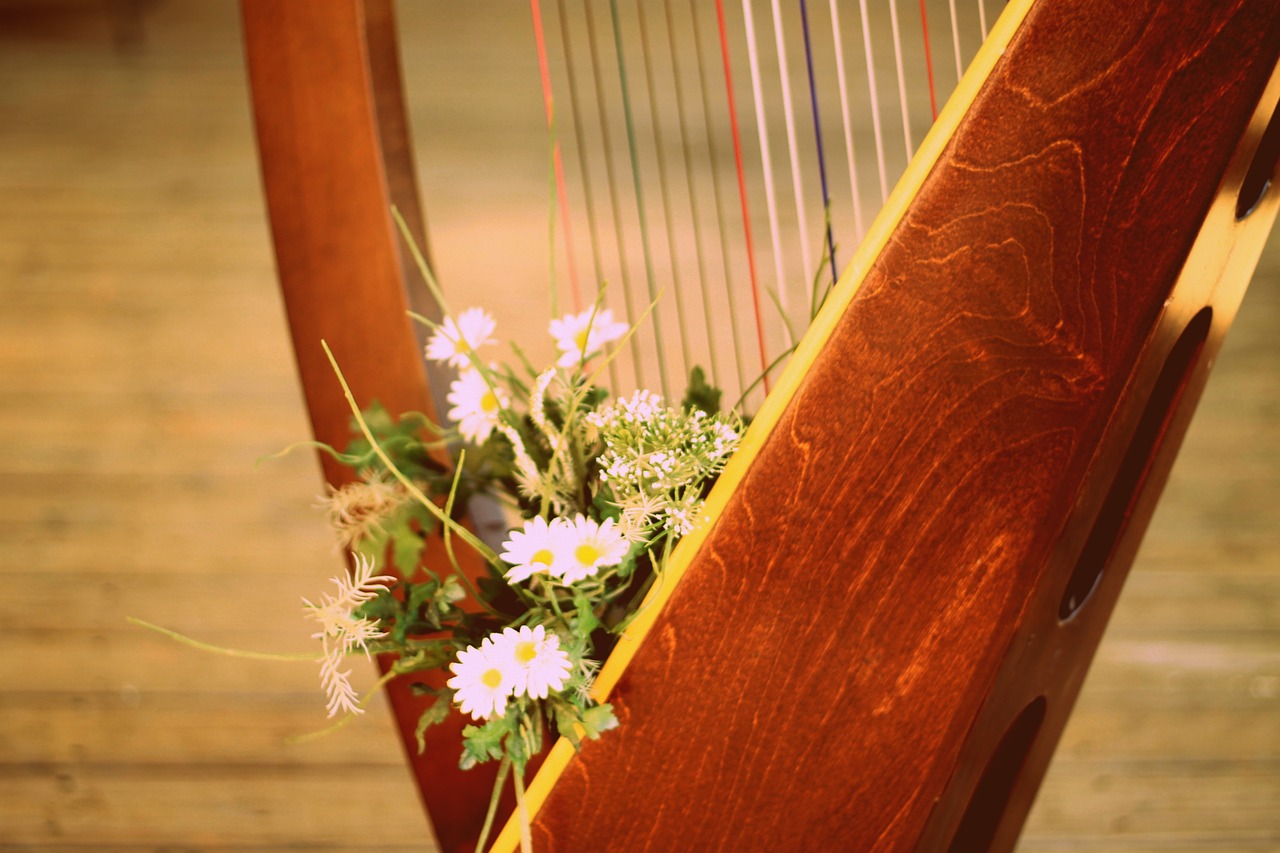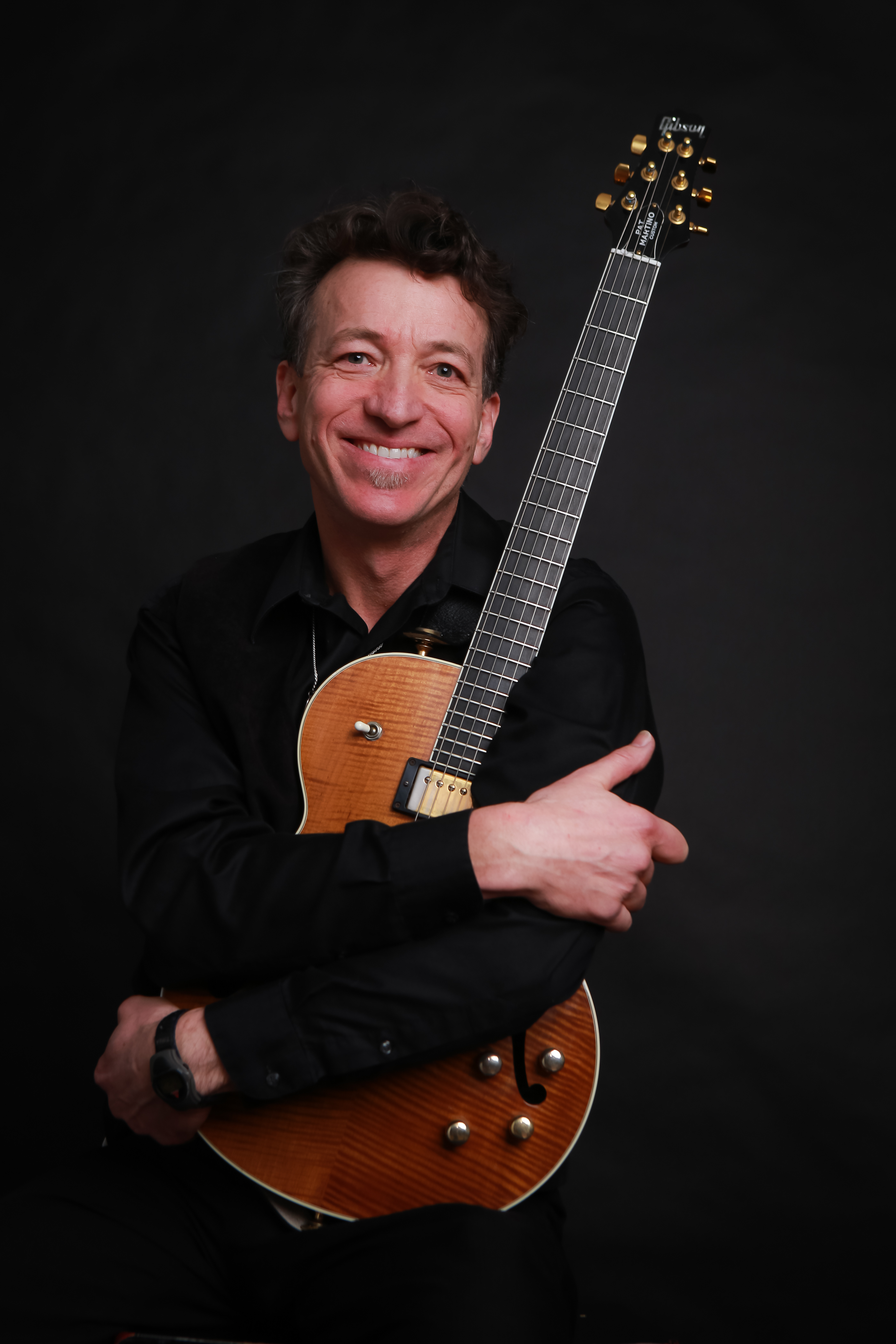 Solo-Guitar_Gig photos-Blons-8-30-06 010
harp-concert-1335779_1280
Solo-Guitar_Gig photos-Blons-8-30-06 008
Solo-Guitar_Gig photos-Blons-8-30-06 009
Solo-Piano_DeansCircleInterlachenCC2012_48
Solo Harp
Solo Harp is an excellent choice. The sound of the harp adds a unique touch to any ceremony, and the visual impact is outstanding. We are pleased to offer the Twin Cities' finest harpists.
Solo Classical Guitar
Our Classical Guitarists are among the premiere performers in the Twin Cities. Specializing in traditional classical as well as Spanish guitar, these artists draw on a repertoire of hundreds of selections in Latin, Spanish, and South American genres. The music is delivered with the flair and elegance of the great masters.
Solo Jazz Guitar
A Jazz Guitar is soft, relaxing sound suitable for a small reception or cocktail party. Performing a repertoire of great American jazz standards, the guitarist plays in the smooth styles of Tommy Mottola, Joe Pass, and Gene Bertoncini. This smooth, melodic sound is always a hit.
Solo Piano
A solo pianist is a popular choice for smaller parties in the Minneapolis-St. Paul area. For over 30 years we've been performing hundreds of jazz standards that people love. Your guests will really enjoy the mix of Broadway show tunes, swing standards & Latins.