The Jazz Duo creates a light blend of jazz sounds. The duo plays a variety of traditional jazz standards and is popular for their smooth, melodic character. It's a unique sound that is never overpowering.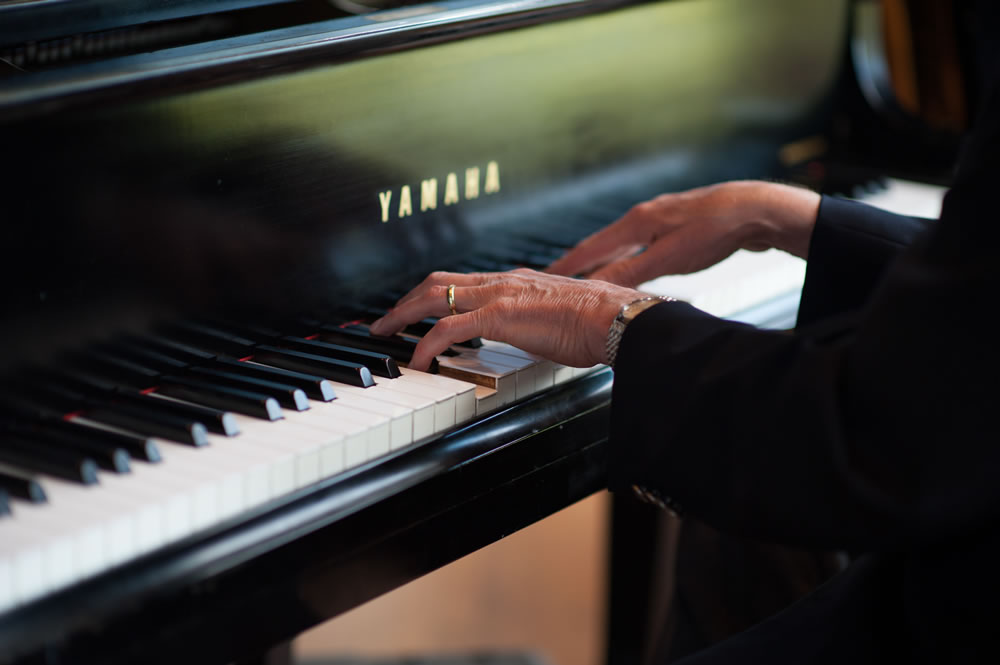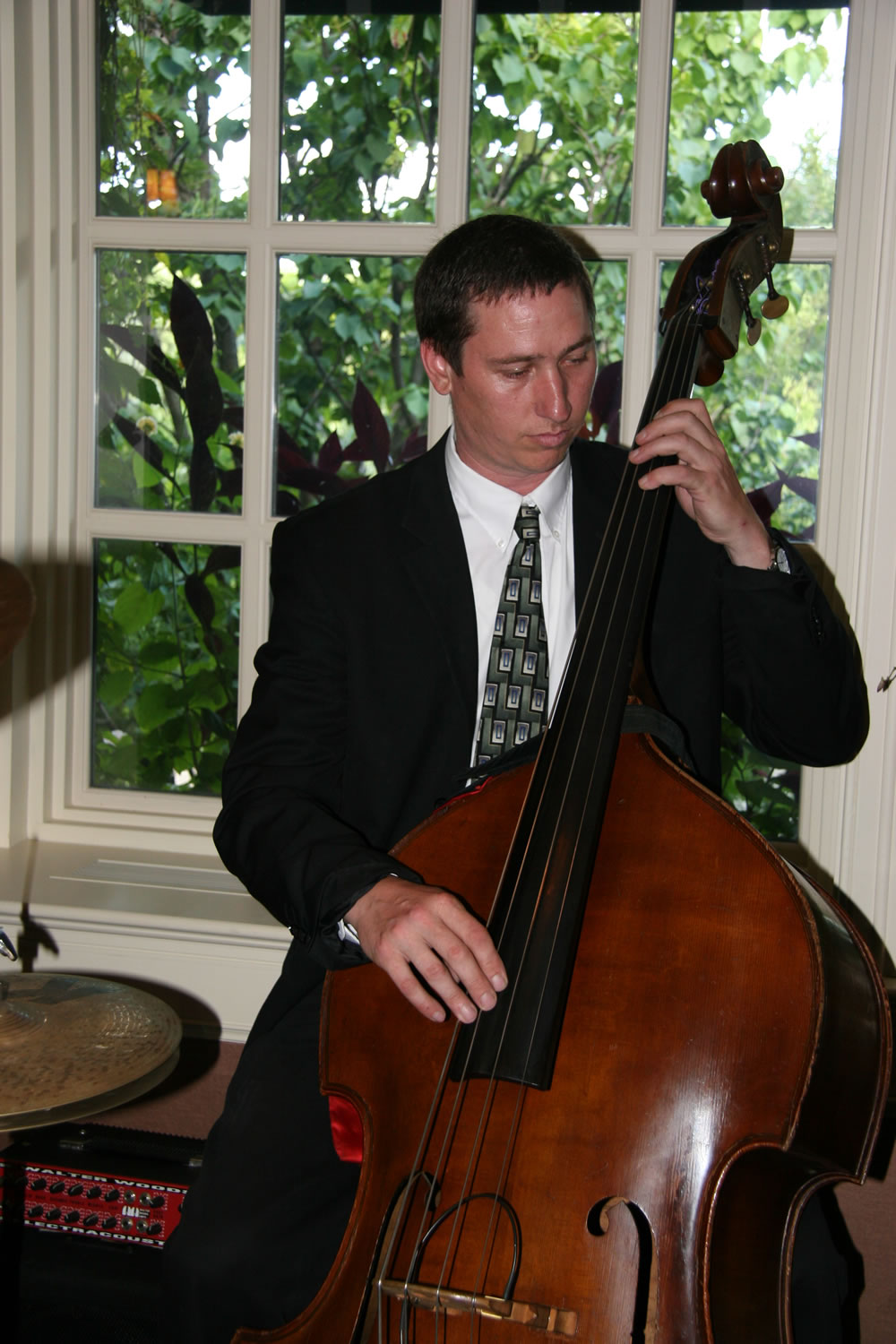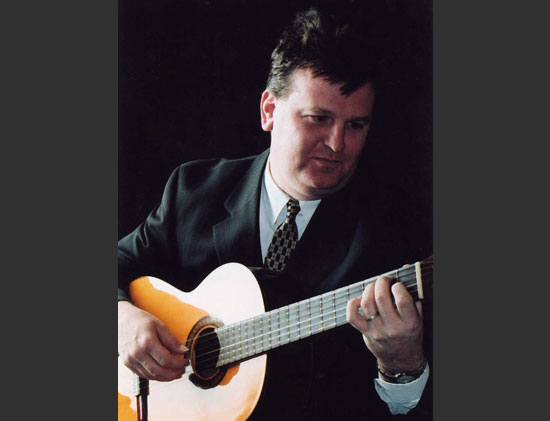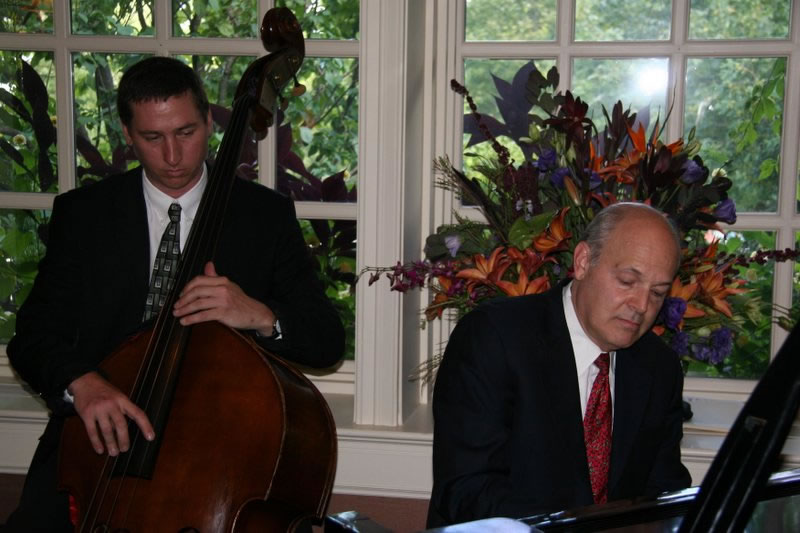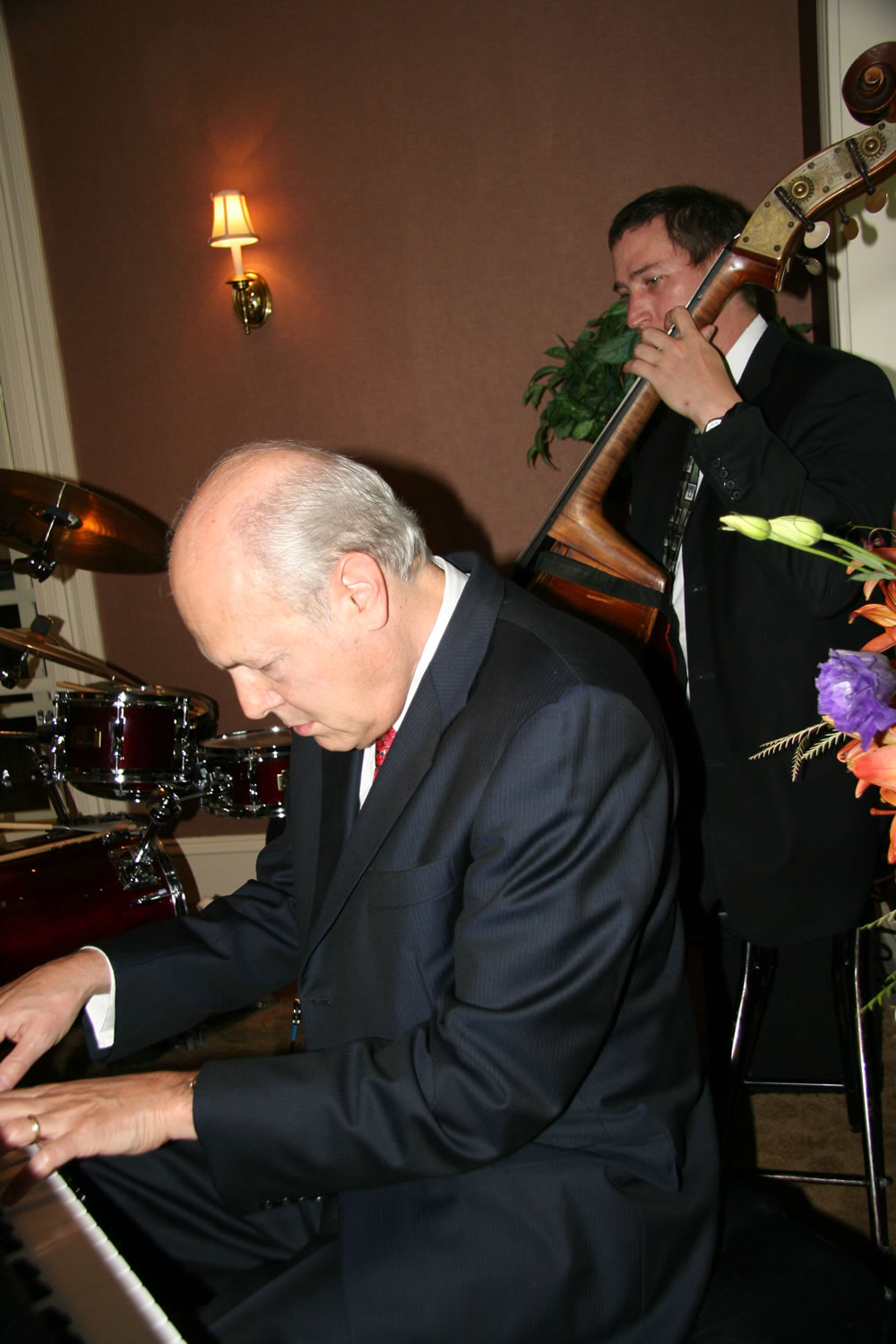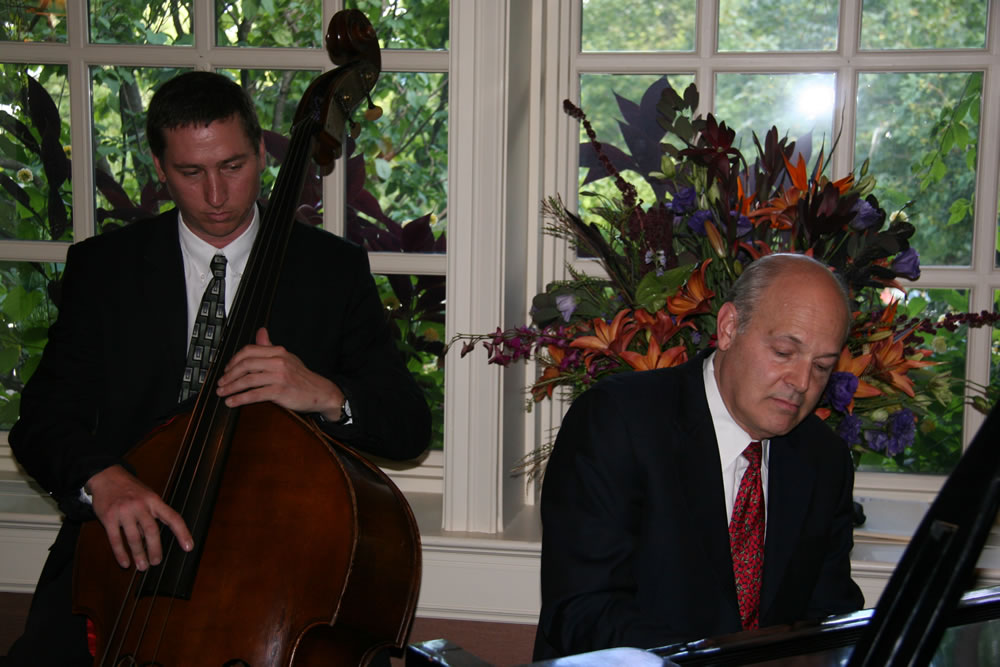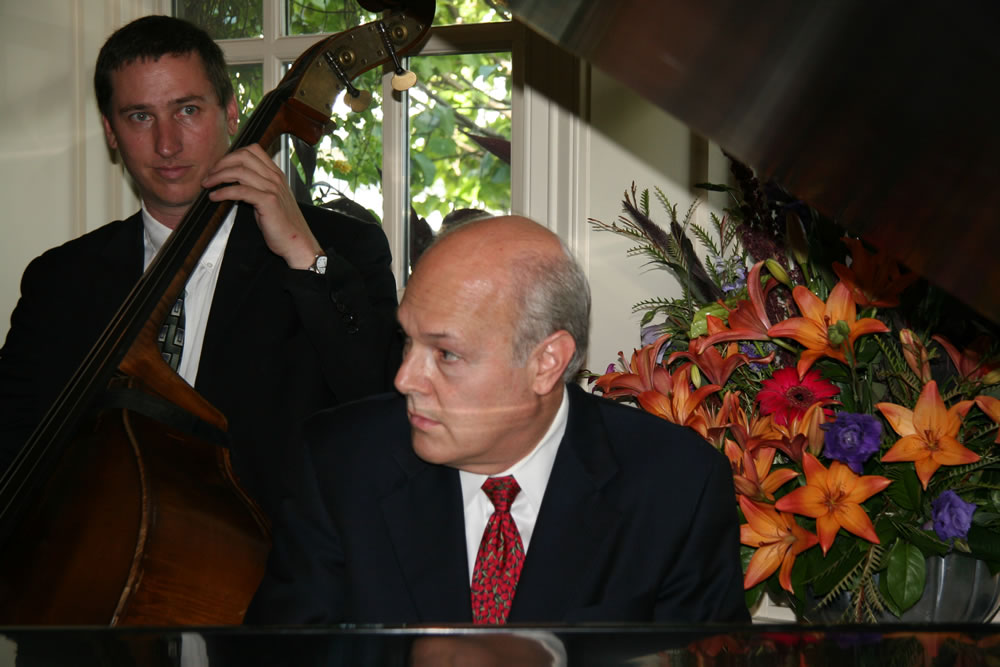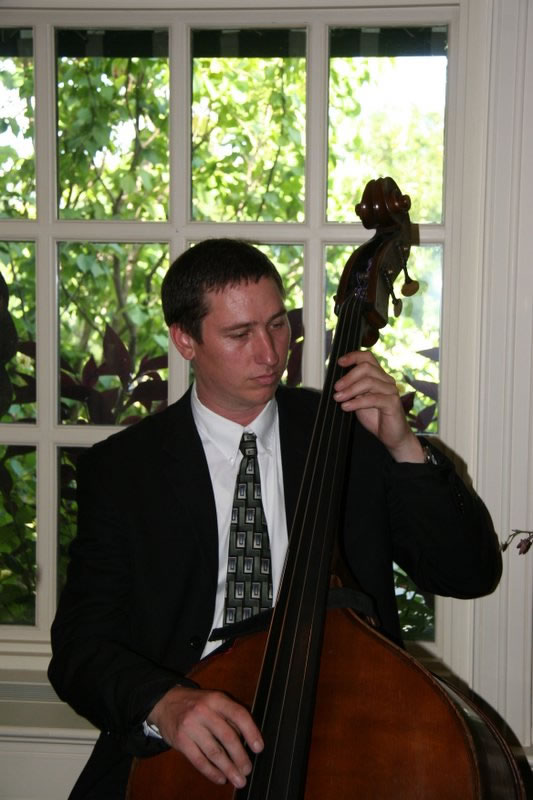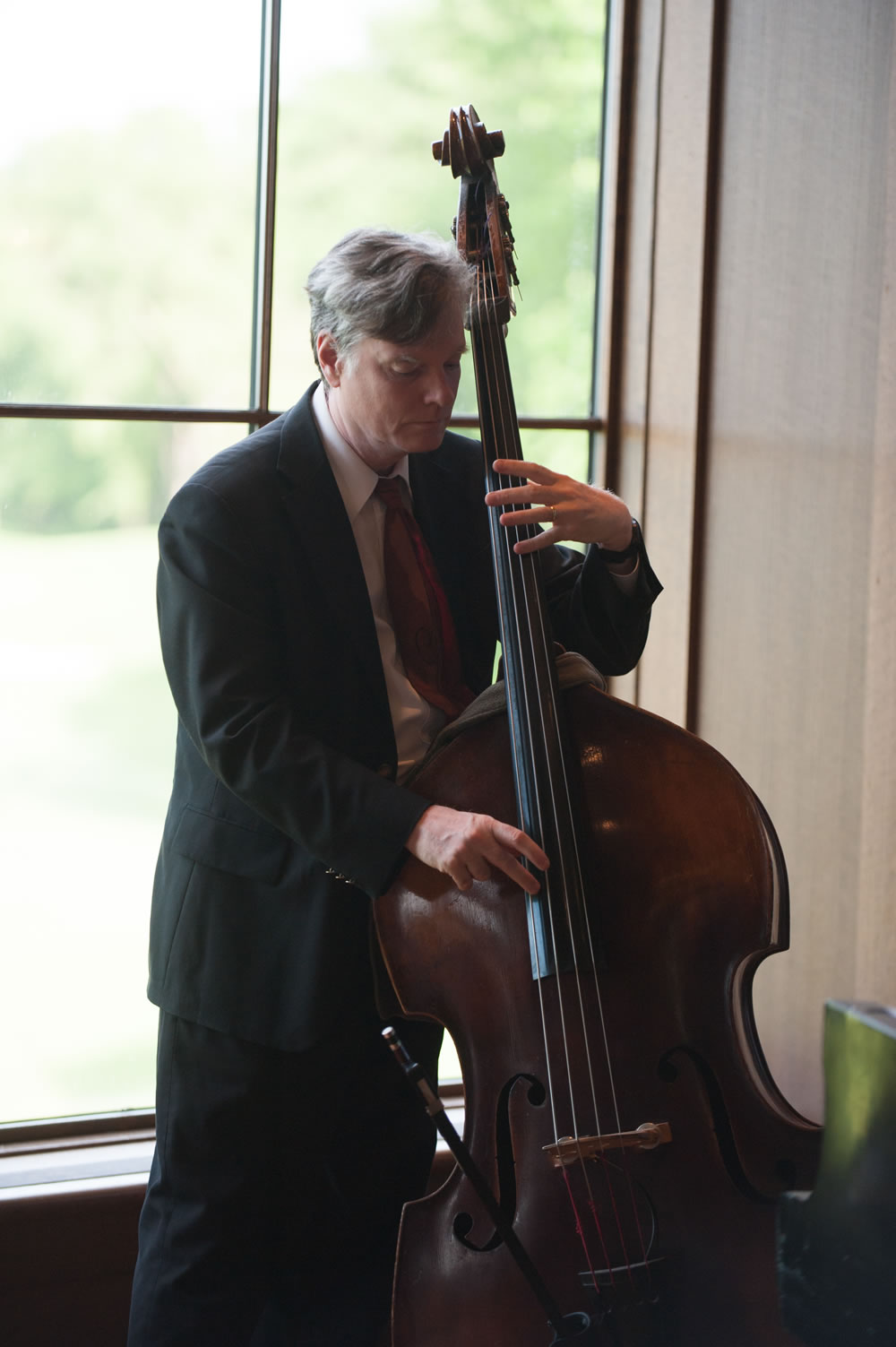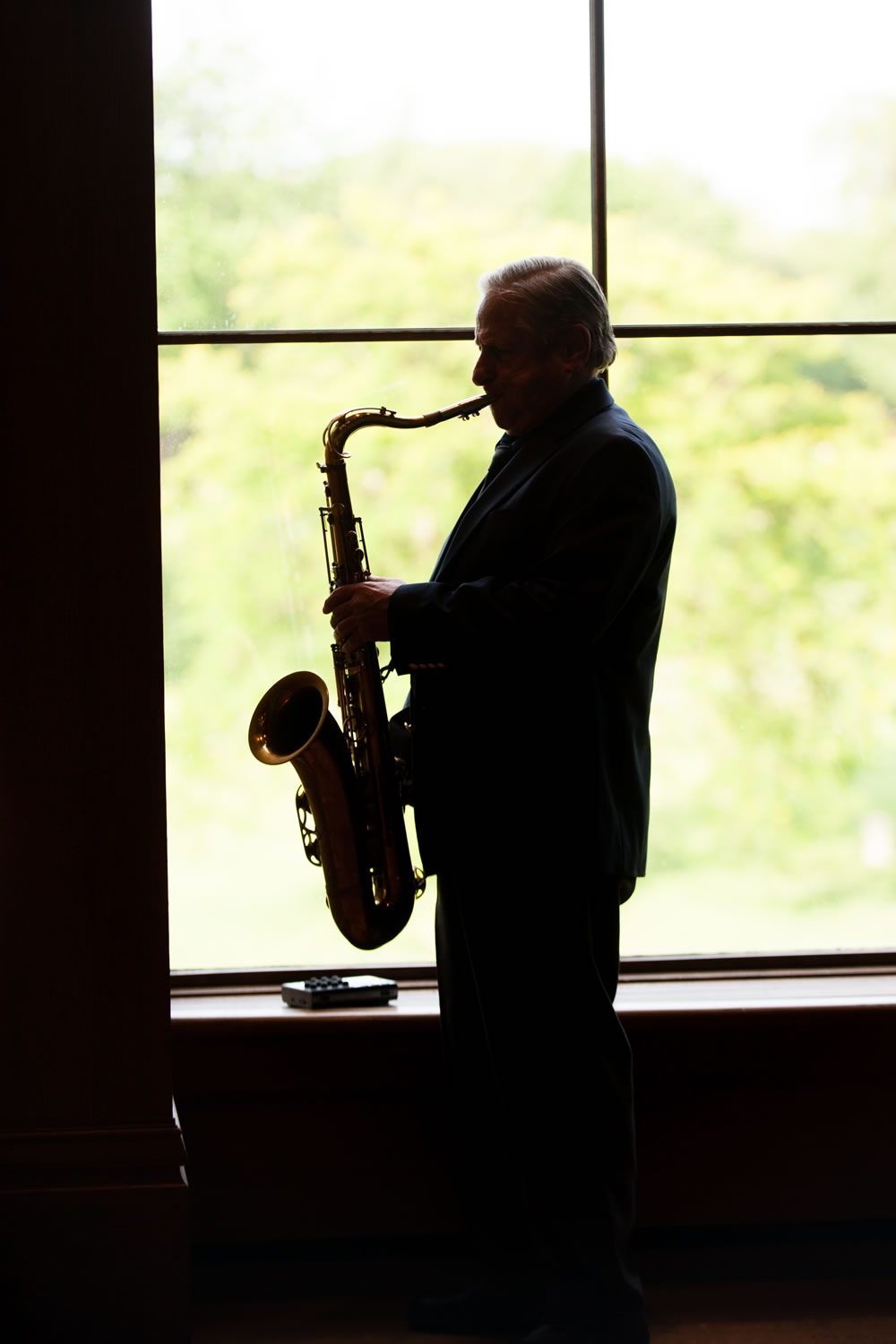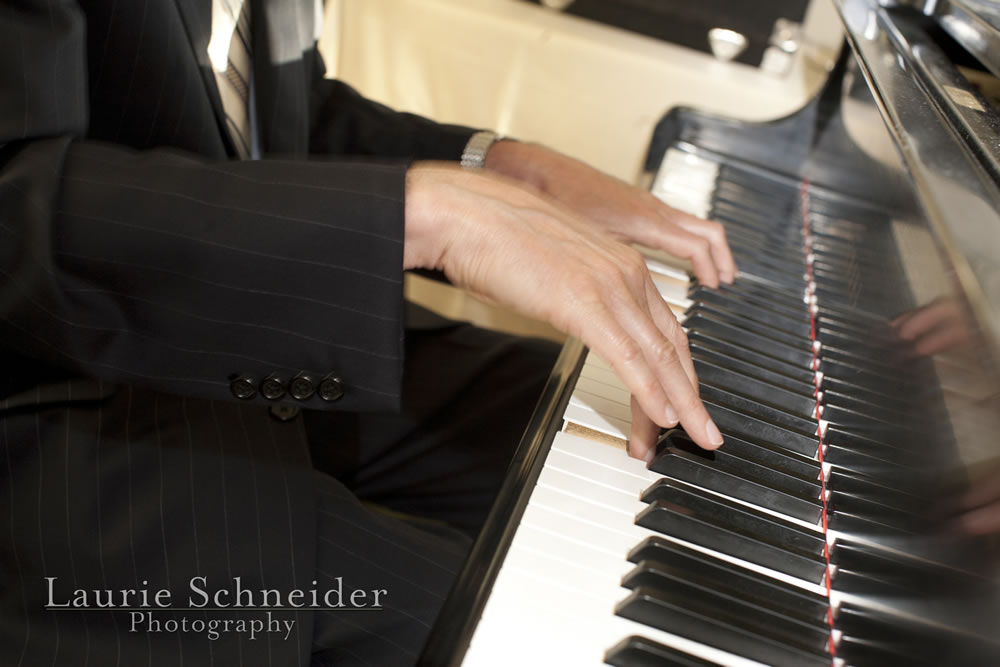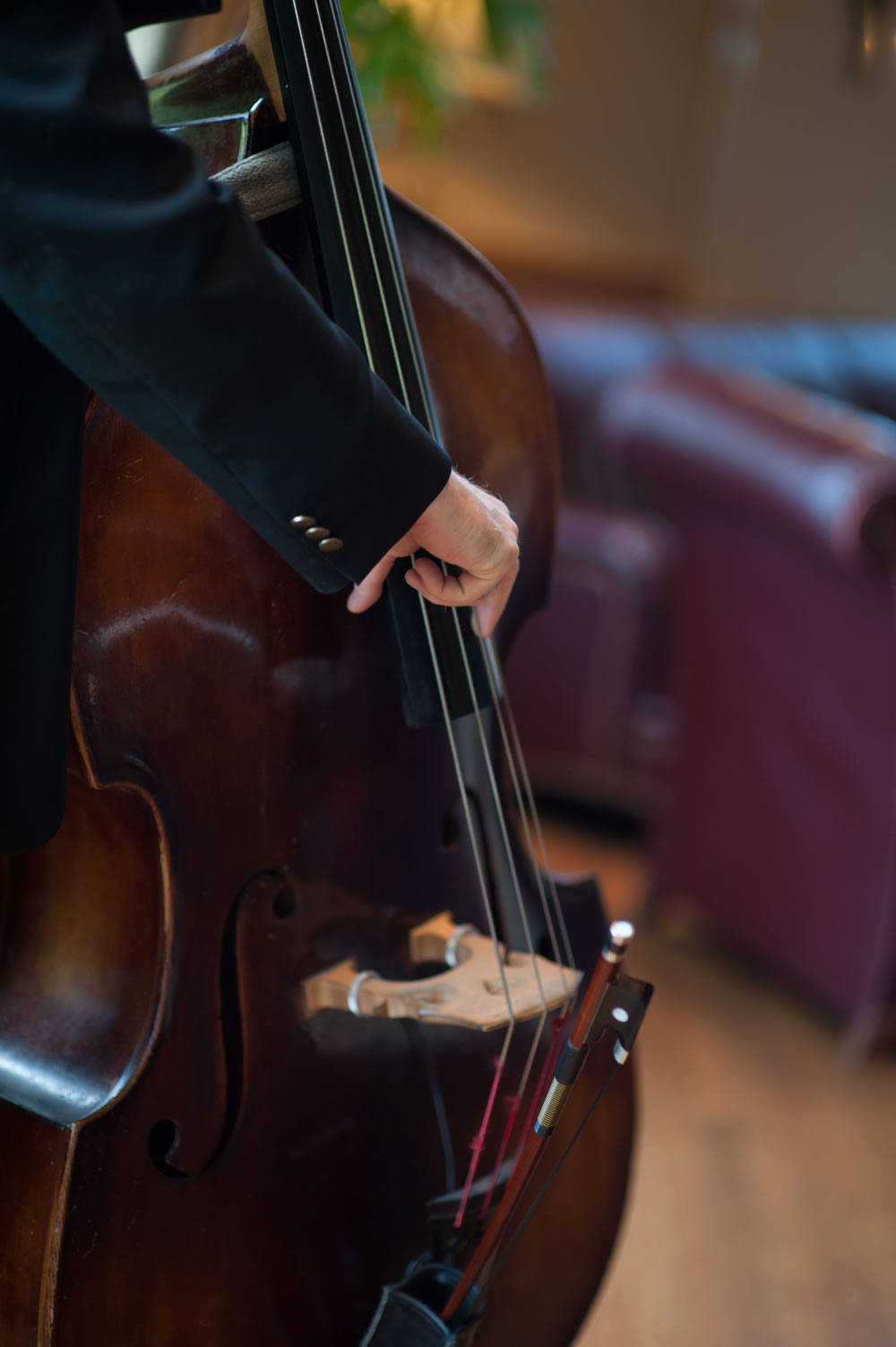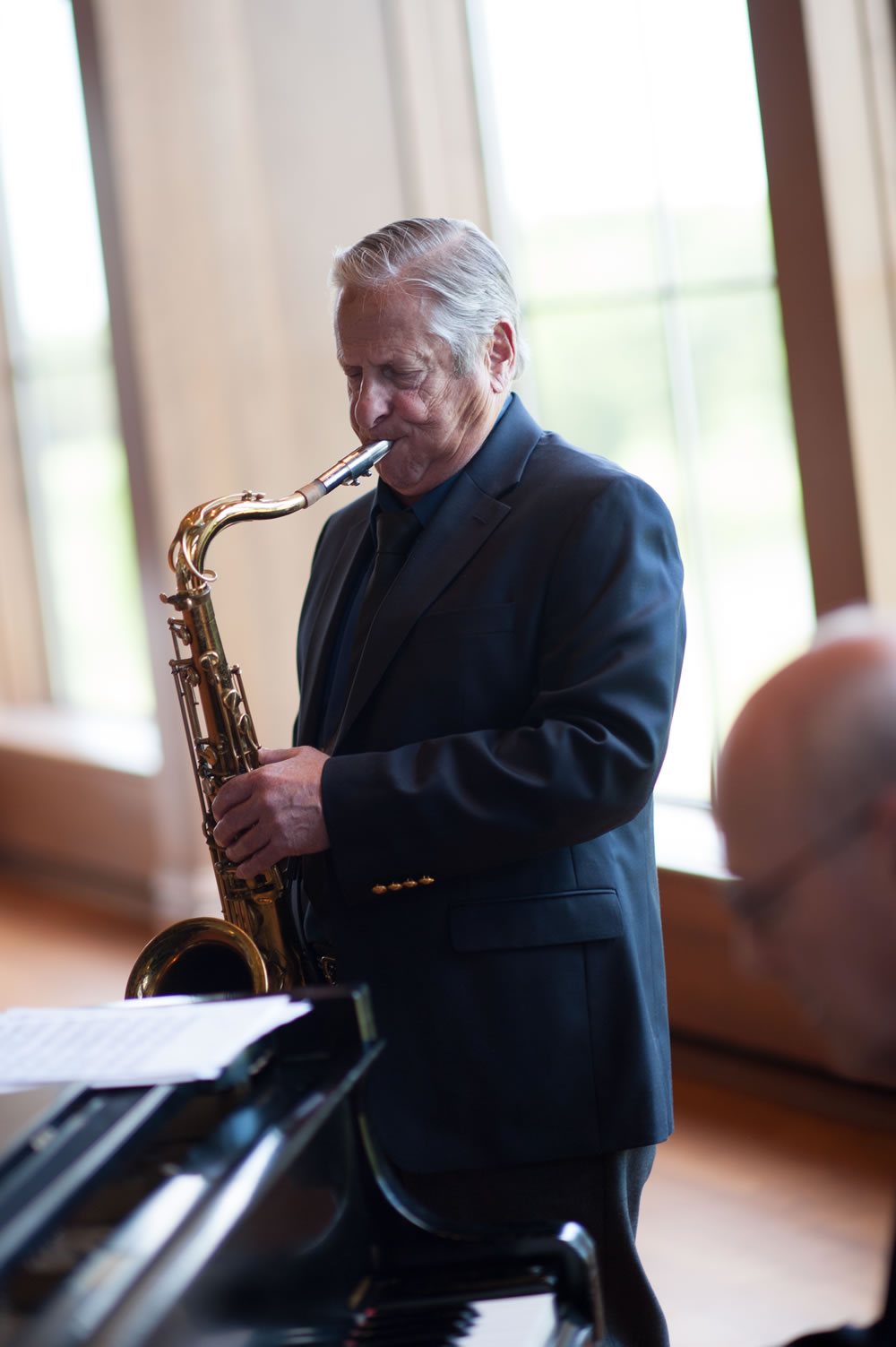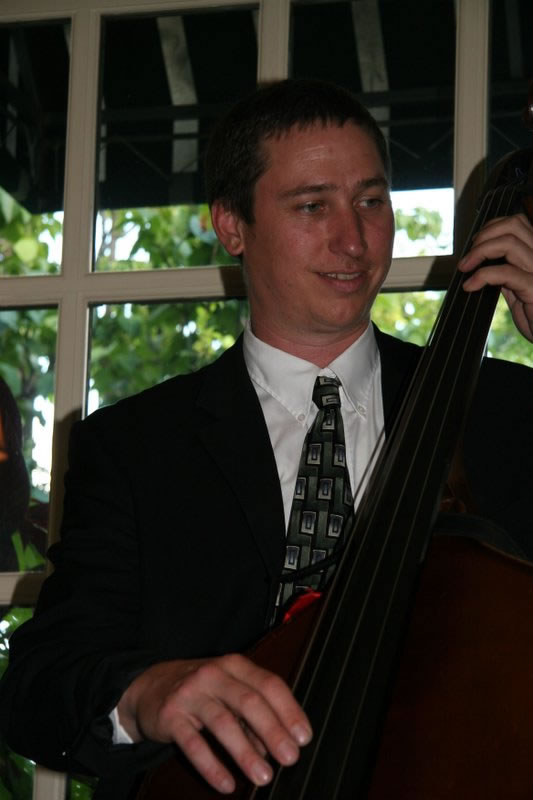 Jazz-Duo_DeansCircleInterlachenCC2012_48
Jazz-Duo_Gig photos-Blons-8-30-06 010
Jazz-Duo_DeansCircleInterlachenCC2012_55
Jazz-Duo_DeansCircleInterlachenCC2012_54
Jazz-Duo_DeansCircleInterlachenCC2012_50
Jazz-Duo_DeansCircleInterlachenCC2012_49
Suitable for 50-100 guests for Cocktails and Dinner, Small Wedding Reception or Wedding Anniversary Party, Corporate Event, Holiday Party, Club Party.